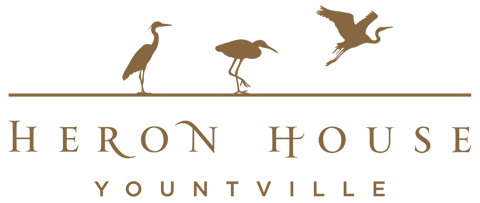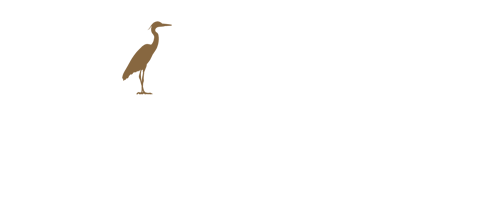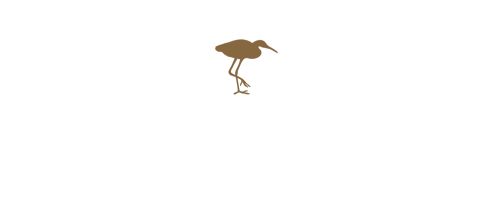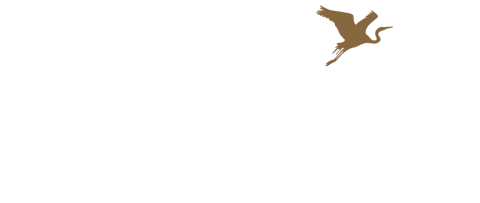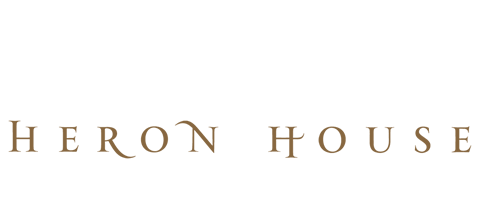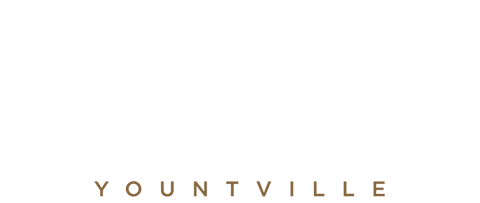 Be our guest, we are thrilled to welcome you back to Heron House Yountville.

Our eight winery partners are what make our curated space a unique tasting destination. Featuring the wines of Bench Vineyards, Eponymous Cellars, Hobel Wines, Lindstrom Wines, Myriad Cellars, Steltzner Vineyards, Switchback Ridge, and Zeitgeist Cellars, you can not find a more talented group of families committed to making incredible wines.

We are open seven days a week
10am - 6pm by appointment.